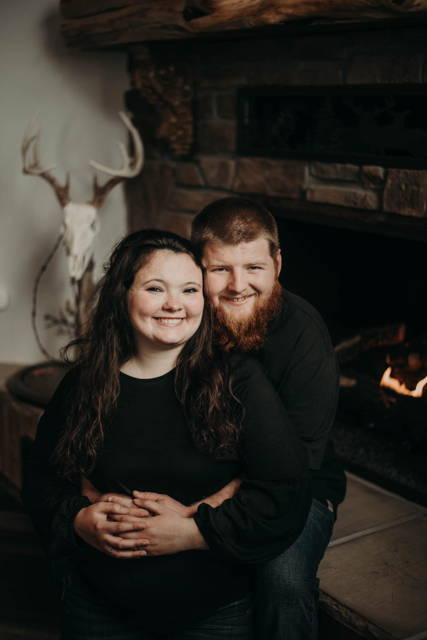 My name is Dalton Fisher, I was born and raised in a small town in central Missouri. My beautiful wife and I welcomed our daughter, Ellie into this world in 2022. She has brought so much joy to our lives in such a short time. I enjoy spending time with family, hunting, and exploring outdoors with our Labrador.
We have decided to combine our two biggest passions: beards and the blue collar lifestyle. We are dedicated to giving you the best beard care experience possible. Like many of you, the blue collar lifestyle has been passed down through many generations in my family.
Growing up I worked several different blue collar trades with my father.
Everything from mechanics and fabrication to construction, roofing, lawn care, and snow removal. My father is the hardest-working man I know and I knew at a young age that I wanted to follow in his footsteps. A few years later, my wife and I opened an HVAC company. This has allowed us to provide a high-quality service for our community at an affordable price.
Our mission is to bring you the highest quality products, at a fair price to ensure your beard care experience is second to none. Our product names will align with a specific trade or aspect of the blue collar lifestyle. We want to bring light to various trades and aspects in the blue collar world through our company