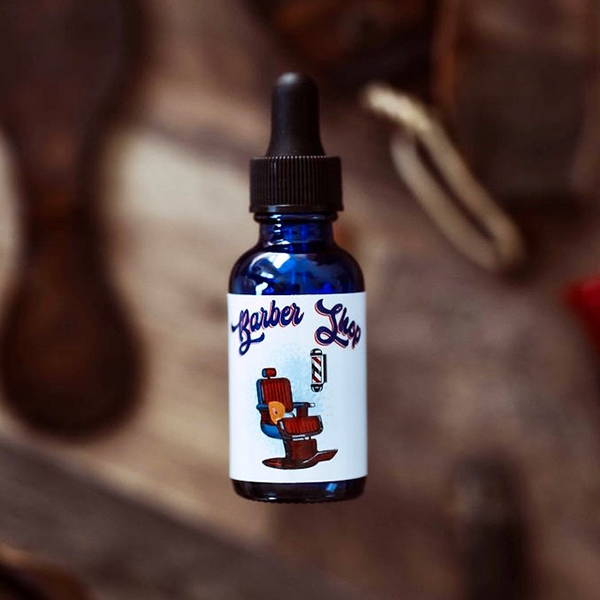 BARBER SHOP
Scent Profile
Classic crisp and clean barbershop scent
with a sweet powdery finish.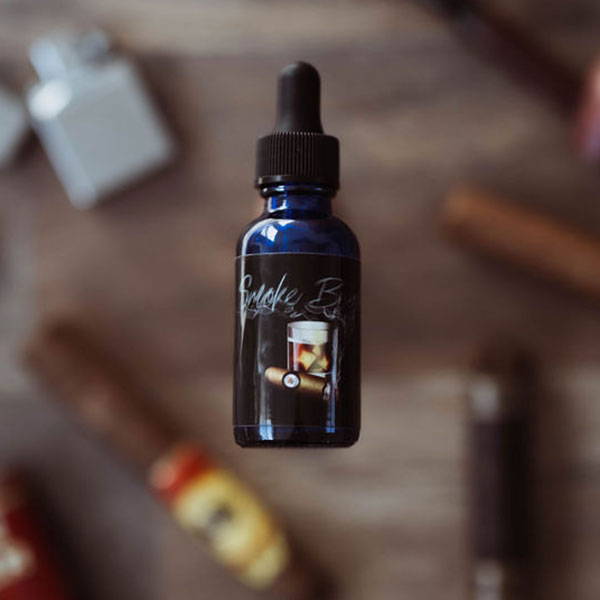 SMOKE BREAK
Scent Profile
Sweet and spicy Cuban tobacco, touch of pipe tobacco, with a light French Vanilla finish.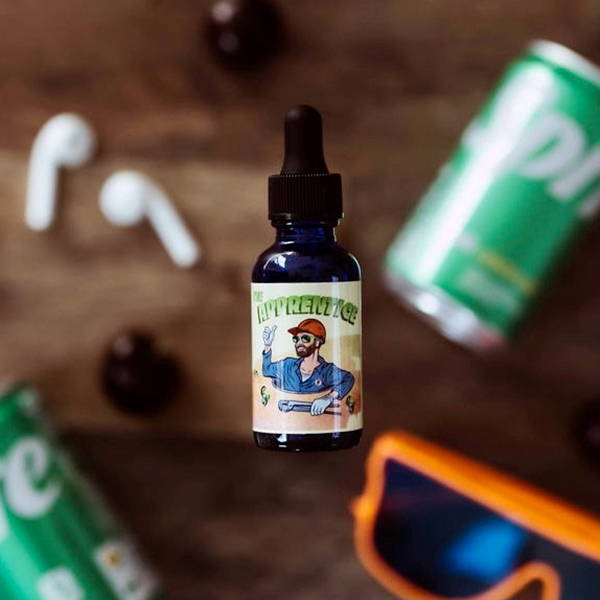 THE APPRENTICE
Scent Profile
Fizzy lemon lime soda with a hint of fruit punch.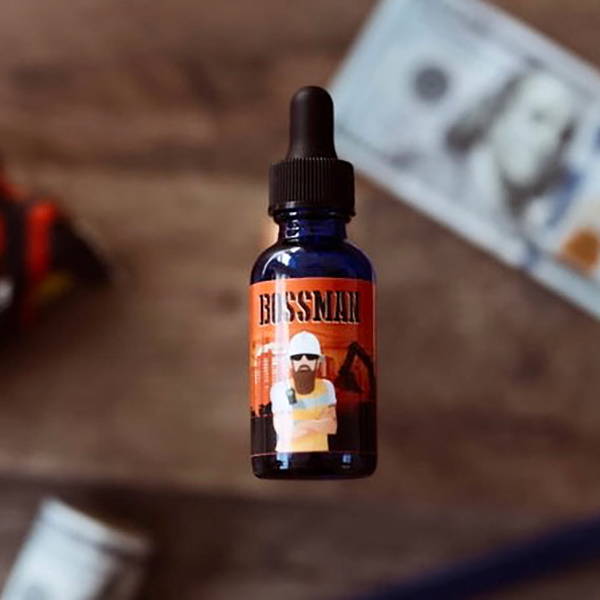 BOSSMAN

Scent Profile
Rich warm masculine complex cologne.

RISE AND GRIND

Scent Profile
Black coffee mixed with hints of creamer, caramel, and chocolate

AVERAGE JOE

Scent Profile
Boring, just naturally fragranced.